Extreme Accounting & Auditing is a UAE registered company, which has been helping companies and non- profits take control of their finances by providing bookkeeping, financial & management accounting. Our professionals share a commitment to taking care of clients and changing the way they run their financial operations. By getting to know each business intimately, customizing our services to meet its needs, developing solutions to problems before they happen, and producing excellent quality work – we become a partner and not just a vendor.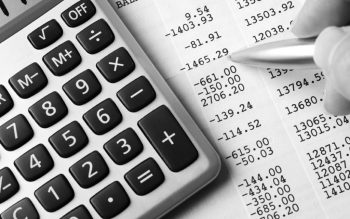 Accounting & Book Keeping
We are offering the best accounting and book keeping services in Abu Dhabi, UAE which improves company focus, assurance on continuity of service and increases flexibility to respond to growing business requirements of our clients.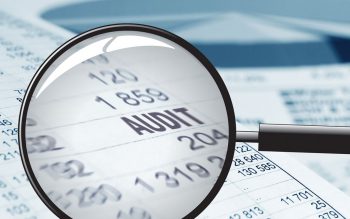 Audit Services
Our audit focus on Industry-specific processes, IT Controls and its management, Revenue cycle and marketing, Personnel and human resources, Business processes, Fixed and working capital management.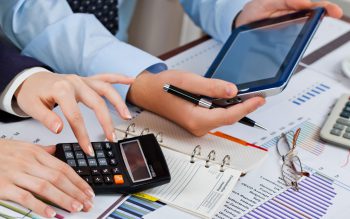 Payroll Services
We have a team of full- time, in-house accountants that specialize in payroll processing and will be willing to assist you all queries related to payroll management.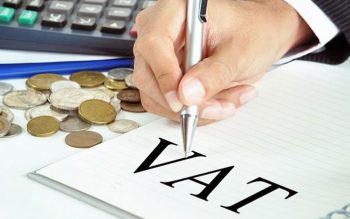 Value Added Tax (VAT)
A value-added tax (VAT) is a type of consumption tax that is placed on a product whenever value is added at a stage of production and at final sale.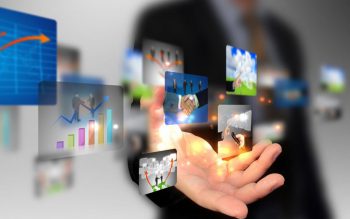 IT Services
We offer assistance starting with formulation of the ERP strategy, selection of the right type of ERP for your organization and the implementation and support.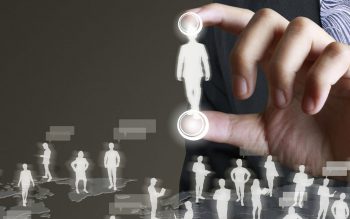 HR Consultancy
Our services include streamlining the job requirement as well as the job seekers, working in tandem with the HR requirement of our client.
Some of the companies we helped grew















EA is among the best audit and accounting companies based in Abu Dhabi. We provide quality service in Auditing, Accounting, Business management, Business incorporation, Feasibility study, Contract costing, Company formation services in Dubai, Sharjah, Al-Ain and Services in Auditing and Assurance.
Services rendered by the firm include statutory, external and internal audit, accounting and financial management consultancy, accounting and finance outsourcing, project evaluation.

Disclaimer: "before proceeding with any information mentioned there in the website, the user may have to consult with our team of experts"