Expert Financial Analysts
EA adhere to the International Standards on Quality Control, Auditing, Review, Other Assurance and Related Services issued by International Federation of Accountants (IFAC).Our approach includes analysis of business performance against management objectives, evaluation of business processes, assessment of business risks and comparison with industry standards.
We act as advisors to our clients and present them crucial information whereby they can plan their long term policy and strategy. Our external audit approach is tailor made to suite the client's requirement but goes beyond just the financial aspect. By using up-to- date information technology to support and complement our audit approach we are able to present accurate and crucial data to our client. We use latest innovative audit software, which contains tools for analyzing, documenting, managing, communicating, interrogating, extracting, reviewing and presenting the audit process.
External audit is recommended to every organization due to dynamic global market, change in business pattern and also increase in complexity of reporting standard due to mandatory compliance to company law requirement. External audit is compulsory for all the companies registered in the UAE and EA is considered is the most reliable external audit agency in UAE.
Our external audit process includes planning with the Client Company's personnel and our audit engagement team so as to identify and address issues early on. Our audit focus on Industry-specific processes, IT Controls and its management, Revenue cycle and marketing, Personnel and human resources, Business processes, Fixed and working capital management.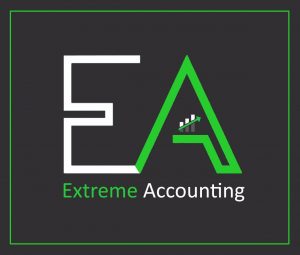 Disclaimer: "before proceeding with any information mentioned there in the website, the user may have to consult with our team of experts"