We at EA, understand the need of appointing well qualified, experienced and trained personnel across any organization. For any business to achieve its vision and mission, it should have a good team to carry forward the operations. Hence allocating the right human resources at the right job is critical as well as vital. We specialize in allocating the right individual as per our client requirement and specifications. The initial selection process starts with the scanning for suitable candidates, streamlining the best candidates and presenting them before our clients for the final interview.
HR Consulting through EA helps you to incorporate practical, results driven human resources practices into your business. Our services include streamlining the job requirement as well as the job seekers, working in tandem with the HR requirement of our client, drawing our HR Practices, policies and frame works, bench marking of compensation structure, preliminary checking of the proposed candidate, drawing out employee contracts etc.
Being a professional and experienced HR consultancy in Abu Dhabi UAE, we deliver quality services to our clients with utmost dedication and personal attention. We are teamed up with a bunch of professionals with decades of experience in various domains, skillful to meet all our client requirements in effective way. With years of experience we are the best HR consultancy firm in UAE. The company has been meeting the staffing requirements of numerous clients. EA maintains a databank of resumes that it delves into when requirements arise, and is able to provide timely staff augmentation services to its clientele. In fact many of our clients refer our services as direct result of our quality approach.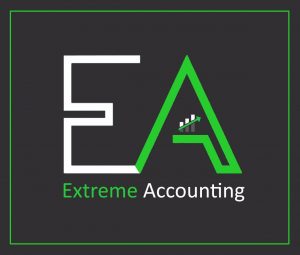 Disclaimer: "before proceeding with any information mentioned there in the website, the user may have to consult with our team of experts"