Extreme Accounting & Auditing is a UAE registered company , which has been helping companies and non- profits take control of their finances by providing bookkeeping, Financial & management accounting. Our professionals share a commitment to taking care of clients and changing the way they run their financial operations. By getting to know each business intimately, customizing our services to meet its needs, developing solutions to problems before they happen, and producing excellent quality work – we become a partner and not just a vendor.
We offer peach tree accounting software with consulting, front & back office support that integrates and streamlines financial operations to meet the changing needs of growing businesses or NGOs. Our unique model of accounting software expertise – backed by a dedicated team of bookkeepers, staff accountant and accounting manager – removes our clients' back office burden while delivering timely, actionable financial intelligence to help improve performance and profitability.
Improve operational efficiencies and reduce manual processes.
Streamline and integrate financial systems to produce greater financial intelligence.
Monitor employee performance to identify best employees so you can attract more.
Achieve timely, accurate and meaningful financials.
Analyse the numbers to grow the business or fulfil your mission.
We'll get you out from under the bookkeeping burden and give you back the time you need to build your business. While we do so much more than just the essentials, the core of our services is solid, reliable bookkeeping and accounting services that keep your business on track. You can stop worrying about bookkeeper Salary,Air-ticket,Gratuity, sickness, training, maternity leave or paying for your accounting staff's health insurance . You'll reduce your risk of fraud with separation of duties and multiple sets of eyes overseeing your books. EA Accounting & Auditing gives a business owner more time to concentrate on innovation and revenue generating activities.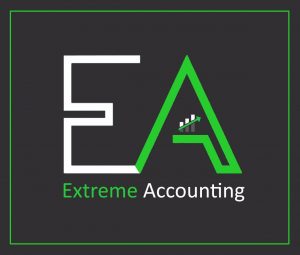 Disclaimer: "before proceeding with any information mentioned there in the website, the user may have to consult with our team of experts"