We Account For Individual Needs
Outsourcing your payroll and payroll administration to EA allows you to handle your payroll obligations in an effective manner while allowing you to focus your time and energy where it should be, on managing your business. We have a team of full- time, in-house accountants that specialize in payroll processing and will be willing to assist you all queries related to payroll management.
Proper implementation of a good payroll system in your organization will save time, is cost effective, adds security to data, avoids making mistakes, reminders, generate pay slips and much more. We offer comprehensive range of payroll services to firms in UAE and are one of the leading payroll management specialist in Abu Dhabi, UAE. Whether you are small firm or a big corporate power force, we have the HR solution for you.
OUR PAYROLL SYSTEM HAS THE FOLLOWING FEATURES
Our payroll system is compatible and flexible and will function well with your other business systems and will grow with your business.
It will be a password protected system which ill safeguard against tampering of information.
You will have control and complete access to viewing of historical information and various HR related reports.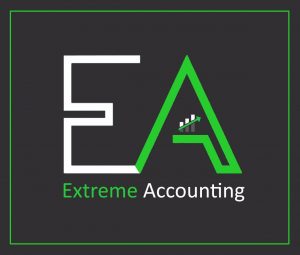 Disclaimer: "before proceeding with any information mentioned there in the website, the user may have to consult with our team of experts"