You Need to Know About VAT
Checking...
Ouch! There was a server error.
Retry »
Sending message...
Do you have questions on VAT?
Fill in the form below and we will be in touch soon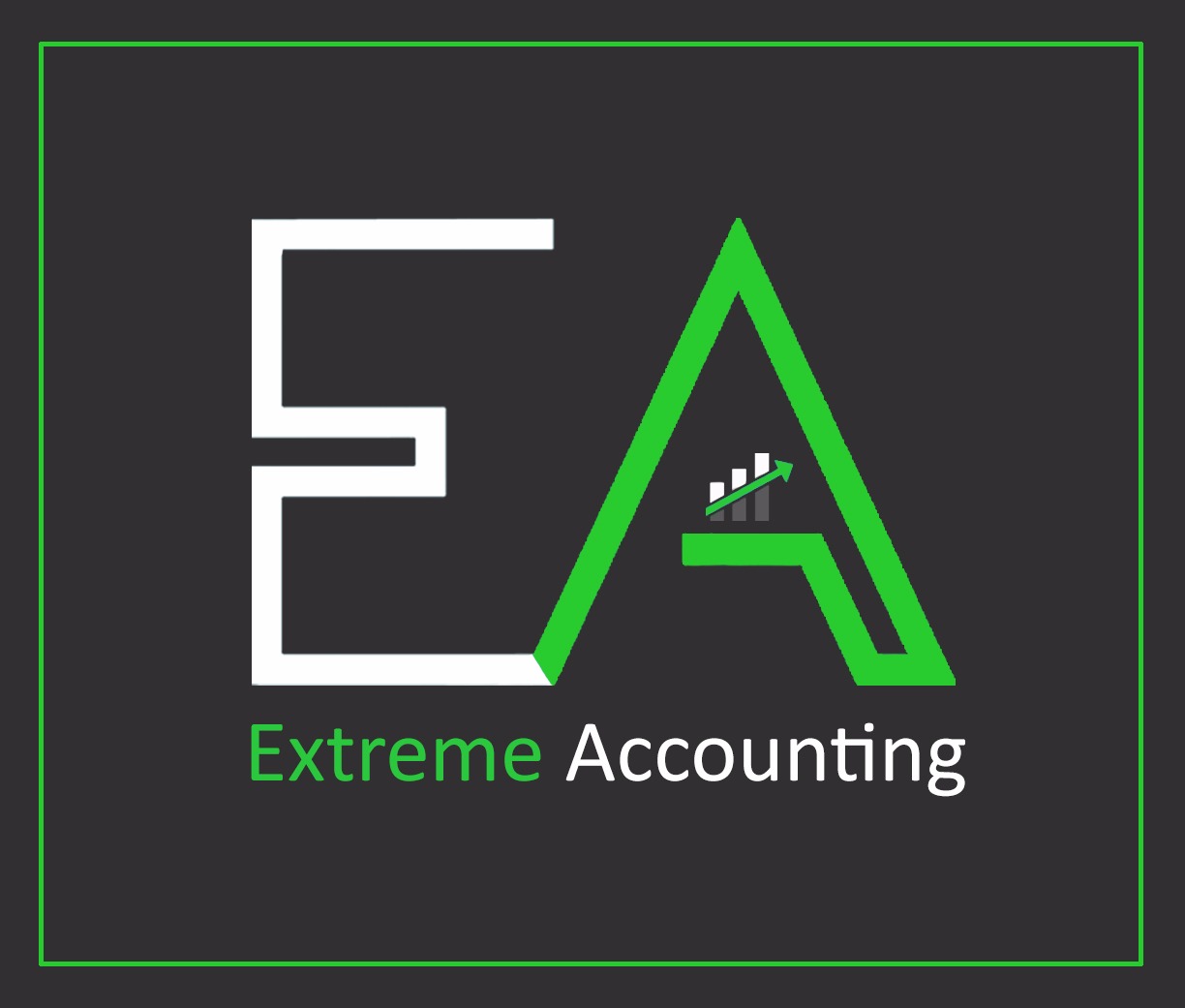 Disclaimer: "before proceeding with any information mentioned there in the website, the user may have to consult with our team of experts"