Total Focus. Total Service.
EA offers Business continuity and resilience services in Abu Dhabi,UAE using our practical experience to help our clients build resilience solutions that work in practice by applying this throughout services, from capability reviews to crisis rehearsals. Using the resources of the whole company and expertise we help you integrate resilience into a wider business context, ensuring you are confident and ready for when a crisis hits. Our Business continuity and resilience team has built a unique skill set through development and implementation of processes in a diverse range of sectors. Our experience in the field enables us to develop a sound business resilient strategy along with our client's inputs where critical issues can be managed and identified before they occur.
When analyzing the business scenario over the years, organizations have been subject to multiple risks factor either natural or financial system collapses which directly affects the organization. At these times the organizations capability to withstand the disaster is put to test and their performance after the disaster reflects how proactive there were in ensuring business continuity.
Hence, business continuity management has gained priority among organizations aOur team of experienced and qualified auditors work together to ensure plans and systems are integrated and appropriately governed. We take a reality based approach to Business continuity and resilience which is realistic and achievable, aligned to international standards and best practice. We assess the true threats, vulnerabilities and risks associated with the business and try to balance the risk for the Business continuity and resilience.nd they try to put ensure that reasonable business continuity measures are in place.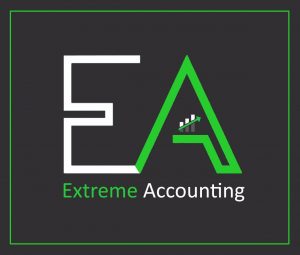 Disclaimer: "before proceeding with any information mentioned there in the website, the user may have to consult with our team of experts"