ACCOUNTING AND BOOKKEEPING
EA has been offering the best accounting and book services in Abu Dhabi,UAE which improves company focus, assurance on continuity of service and increases flexibility to respond to growing business requirements of our clients. We are capable of customizing our services according to the needs of our clients which will ensure focus on the core business financial aspects of our clients.
EA aims to be a leader in providing accounting and book keeping services at cost-effective rates on real-time basis. We have a dedicated and professional team of qualified and trained accountants and bookkeepers, well-versed with accounting, financial management, and the nuances of finance terms and tax laws in UAE.
Our accounting and book keeping department can significantly reduce your administrative burden and finance staff costs, which are the most common reasons, organizations, choose outsourcing for business processes. Our services will ensure focus on your core business activities, reduce operating costs and increase profitability of your organization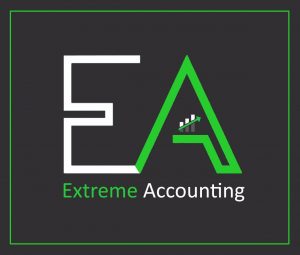 Disclaimer: "before proceeding with any information mentioned there in the website, the user may have to consult with our team of experts"